Why work alone?
Together let's Create, Collab & Connect!
CONFERENCE ROOM
A comfortable, well-equipped conference room at co-working space which accommodates up to 10 guests with amenities like white board, projector and audio facility.
DEDICATED DESKS
Wabi Sabi Co-Working space in Aurangabad provides individual working desks with drawers, comfortable chairs and much more. 
casual seating
A round table with traditional seating  along with power socket and LAN connection to give casual co-working experience
PERSONAL CABIN
Wabi Sabi  Co-Working space in Aurangabad provides  personal cabins with 1+2 seating ,LAN connection and much more  
Co-working space in AURANGABAD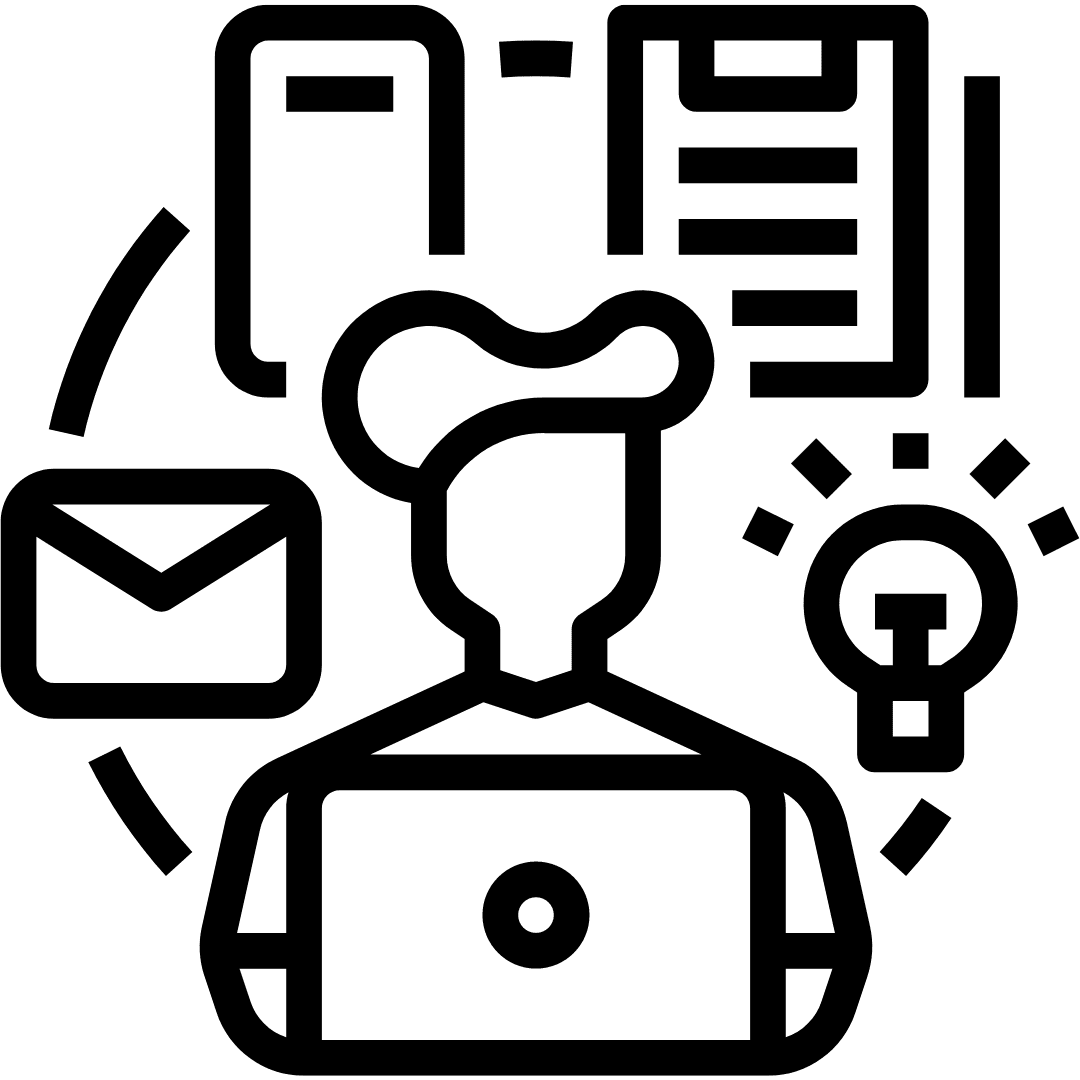 Entrepreneur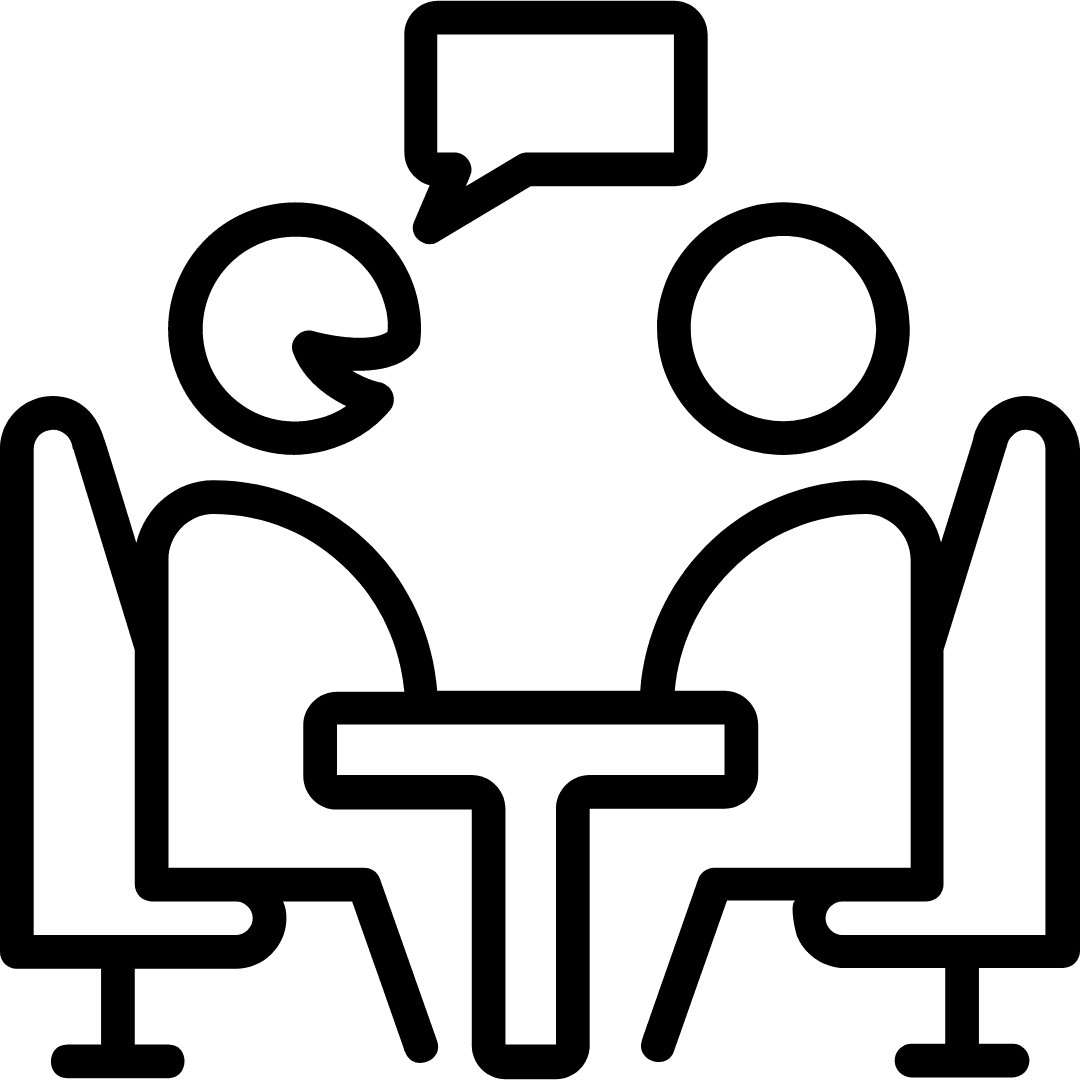 Business Consultants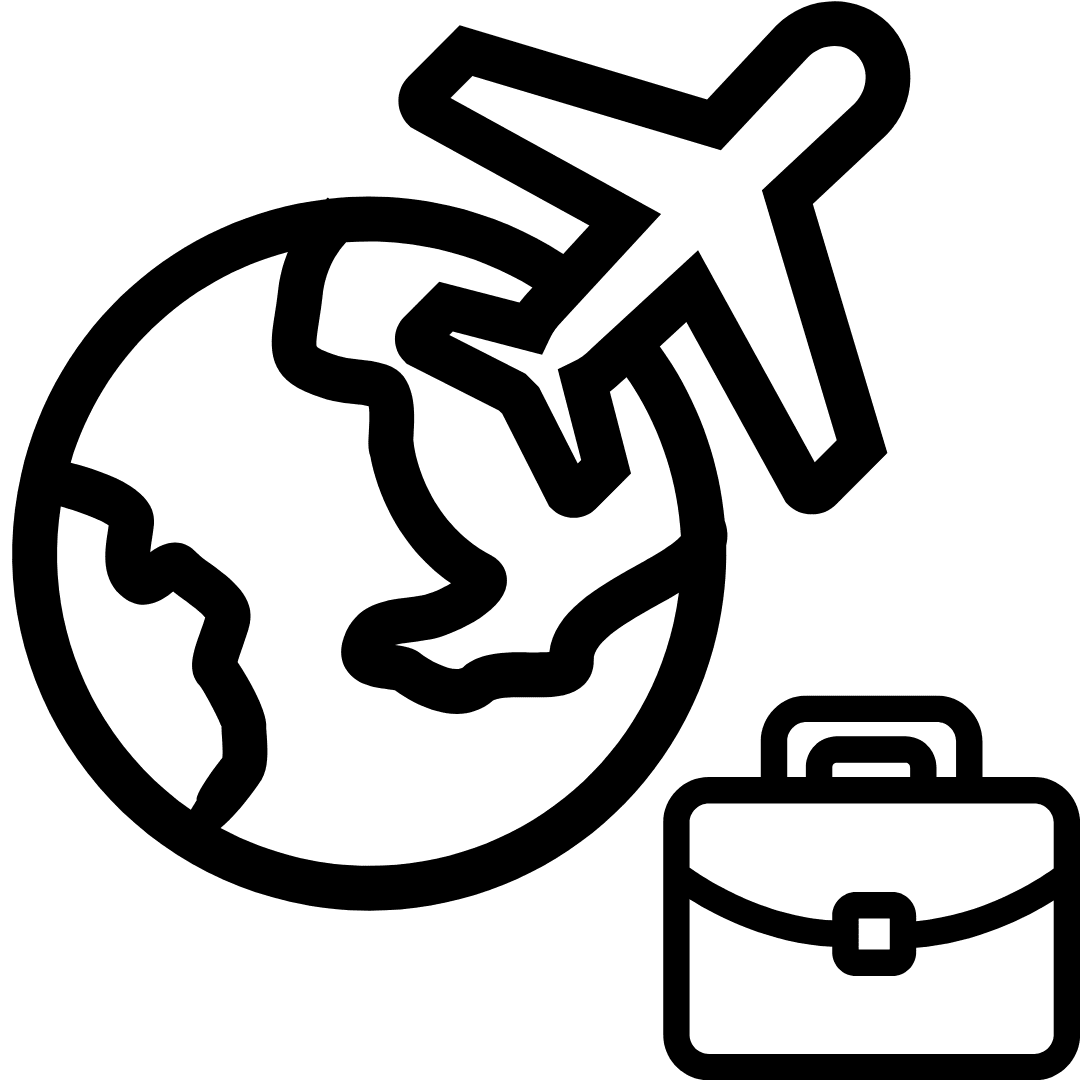 Business Travellers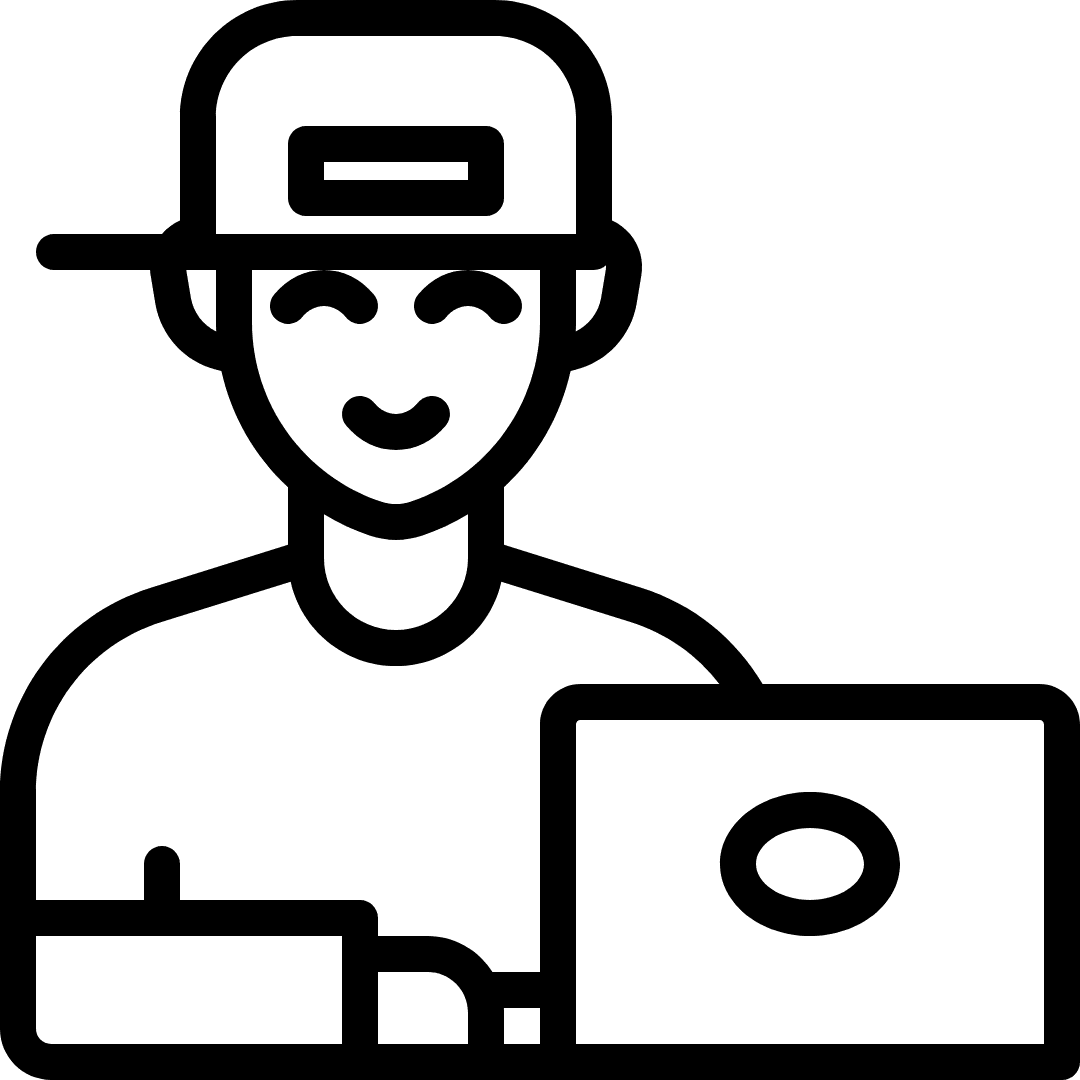 Freelancer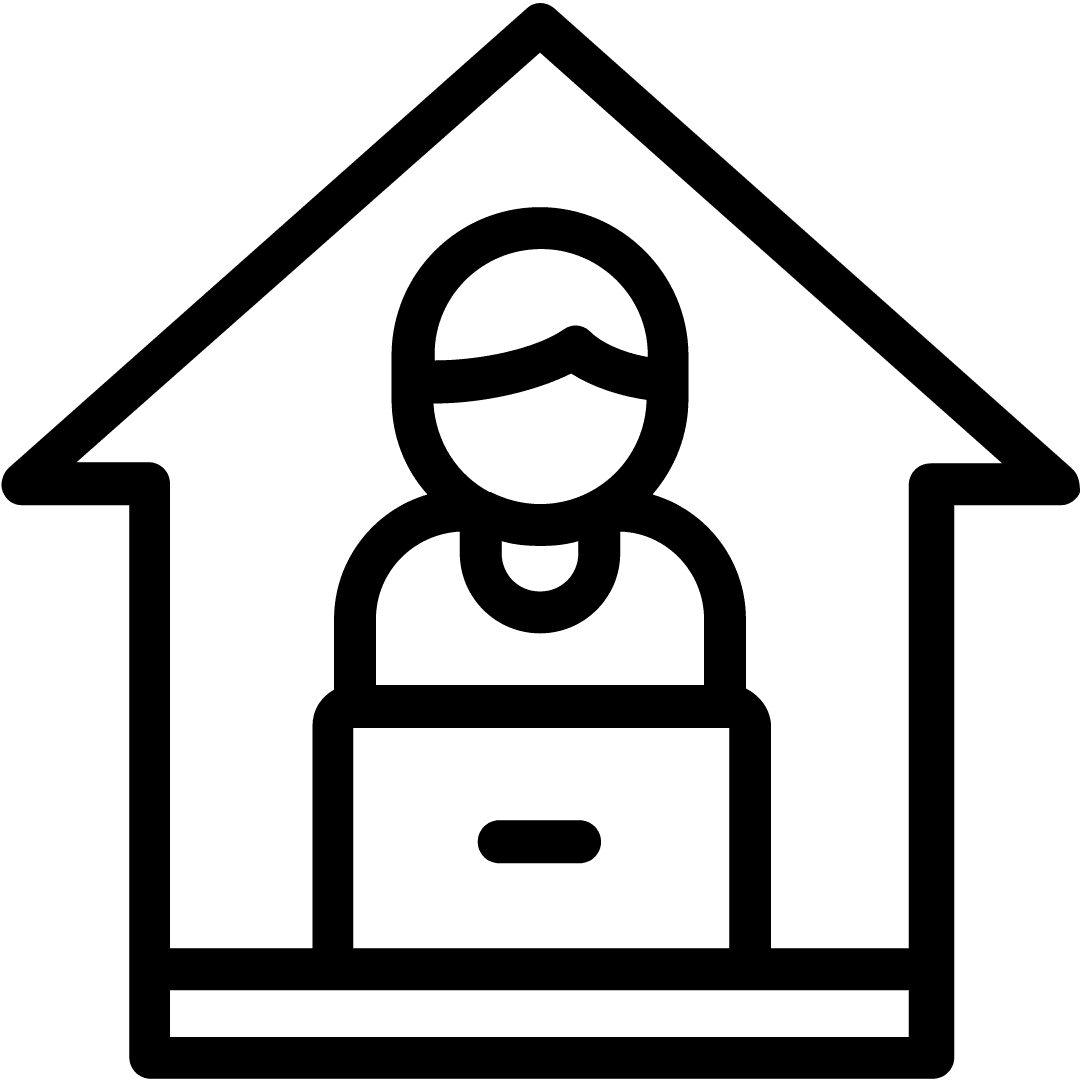 Remote Workers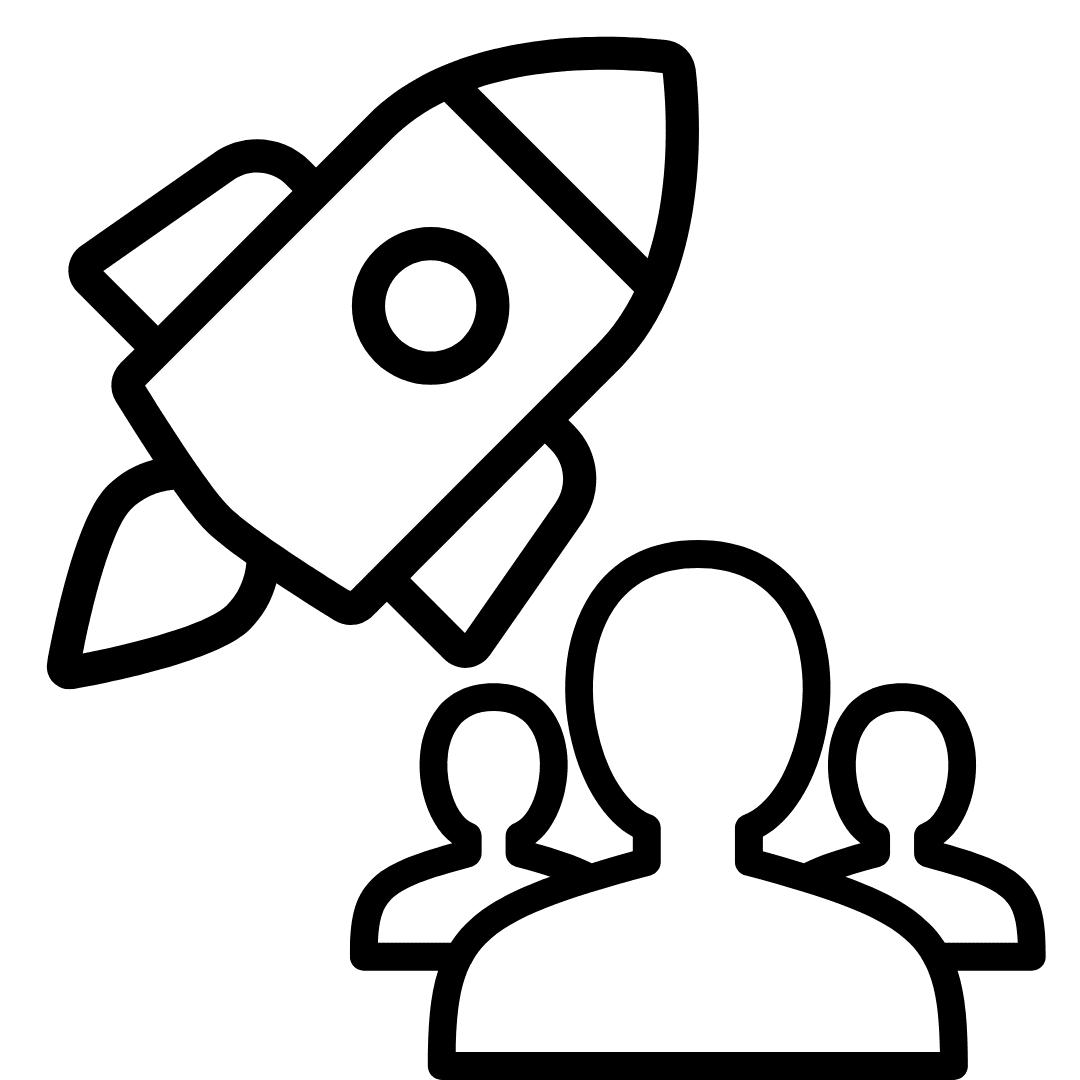 Startup Teams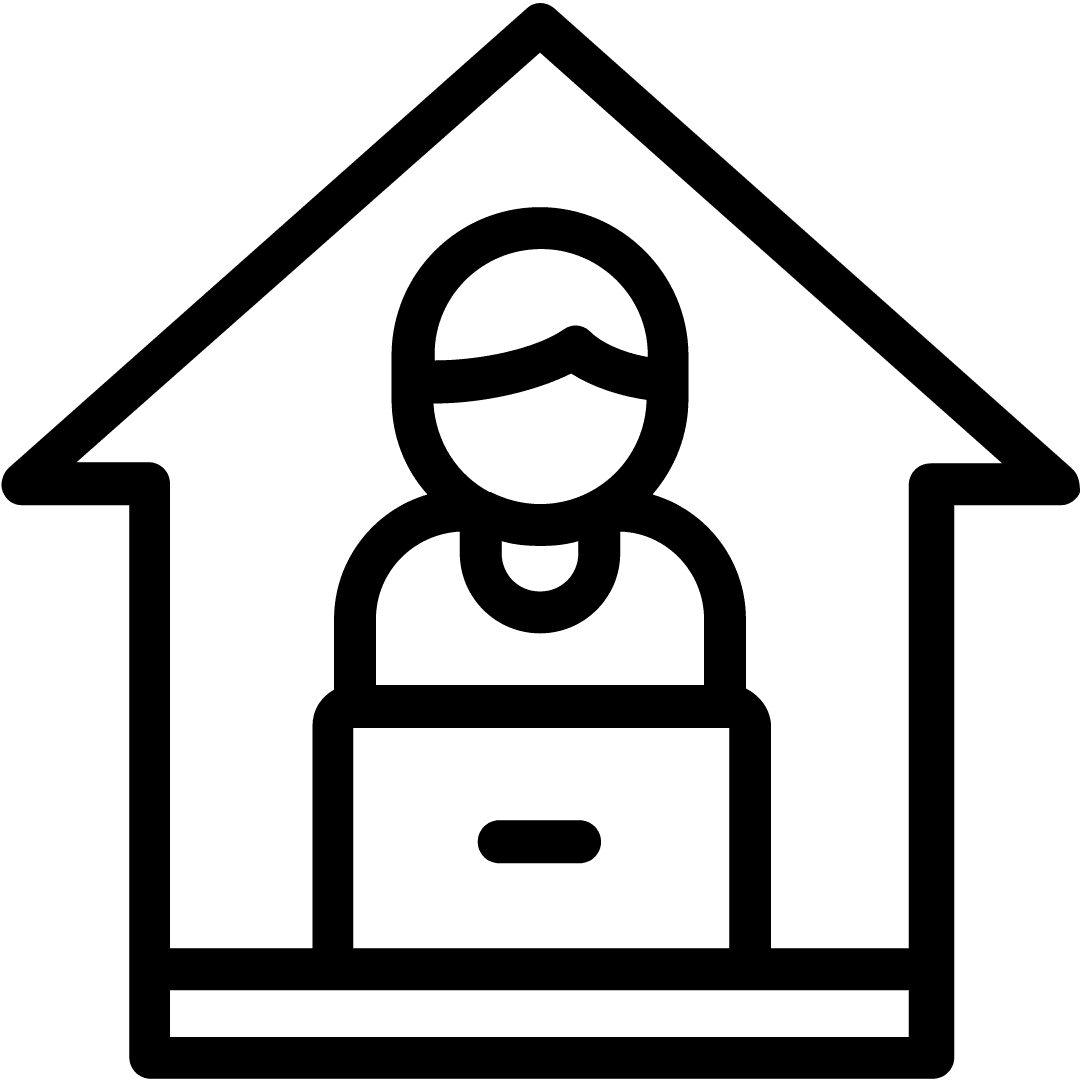 Remote Workers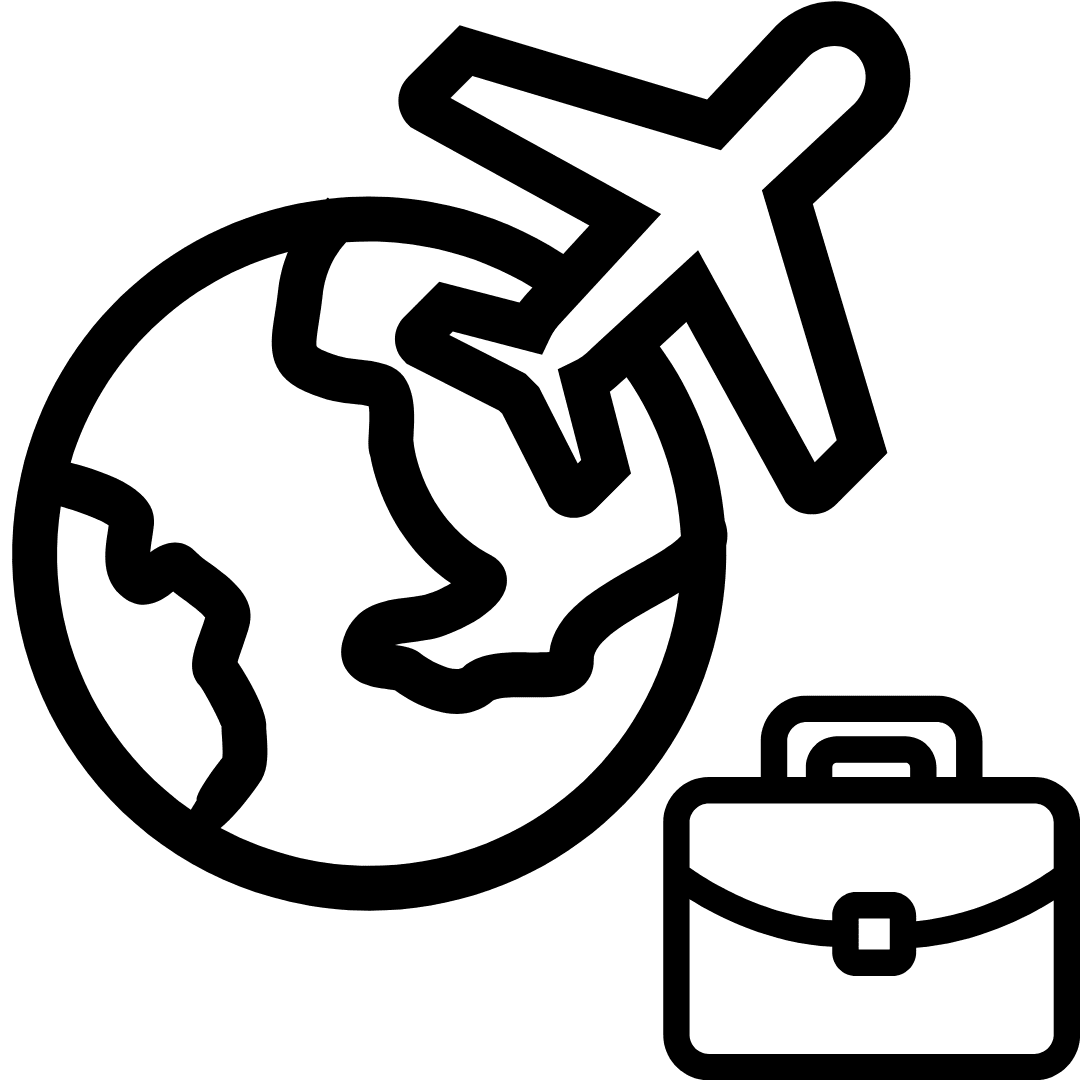 Business Travellers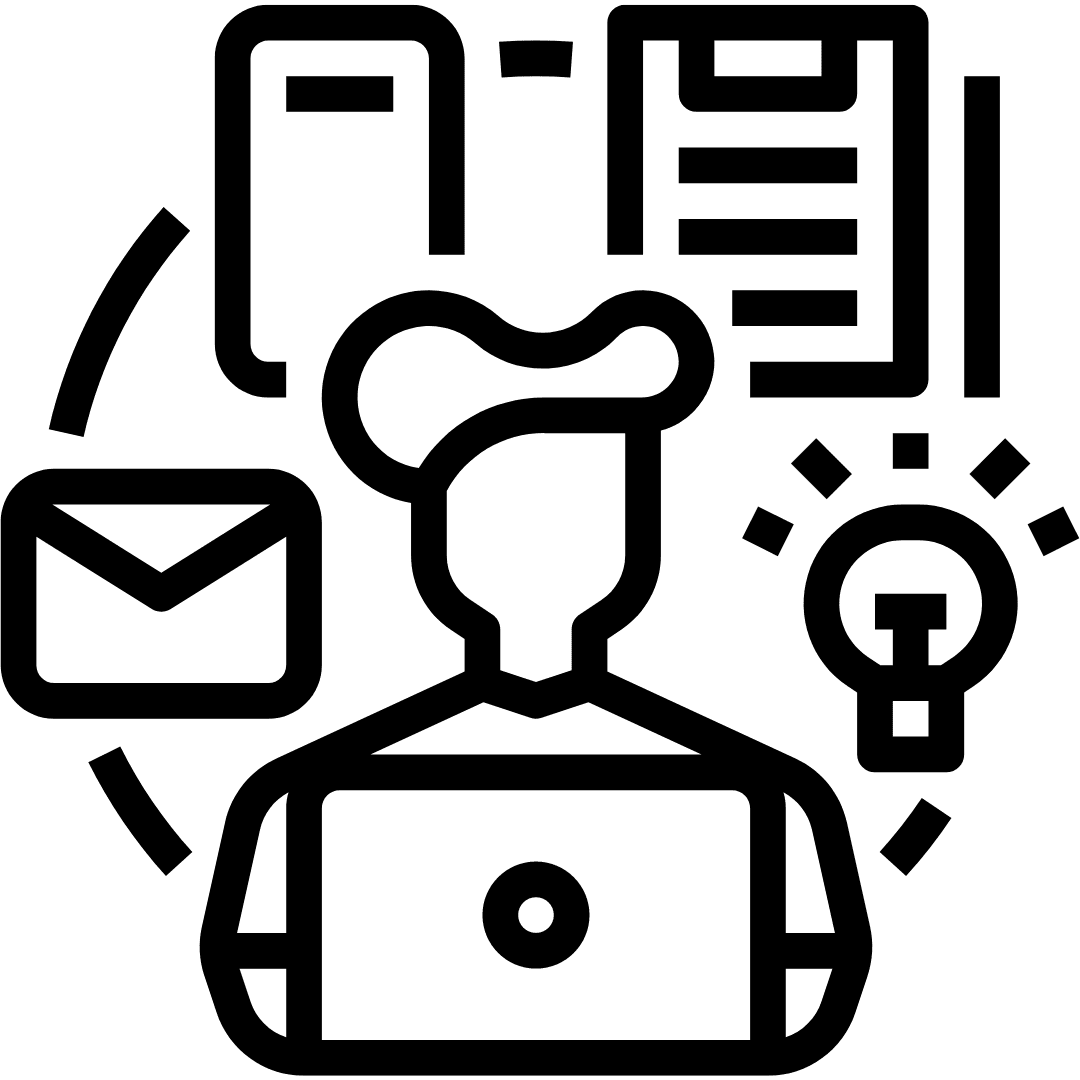 Entrepreneur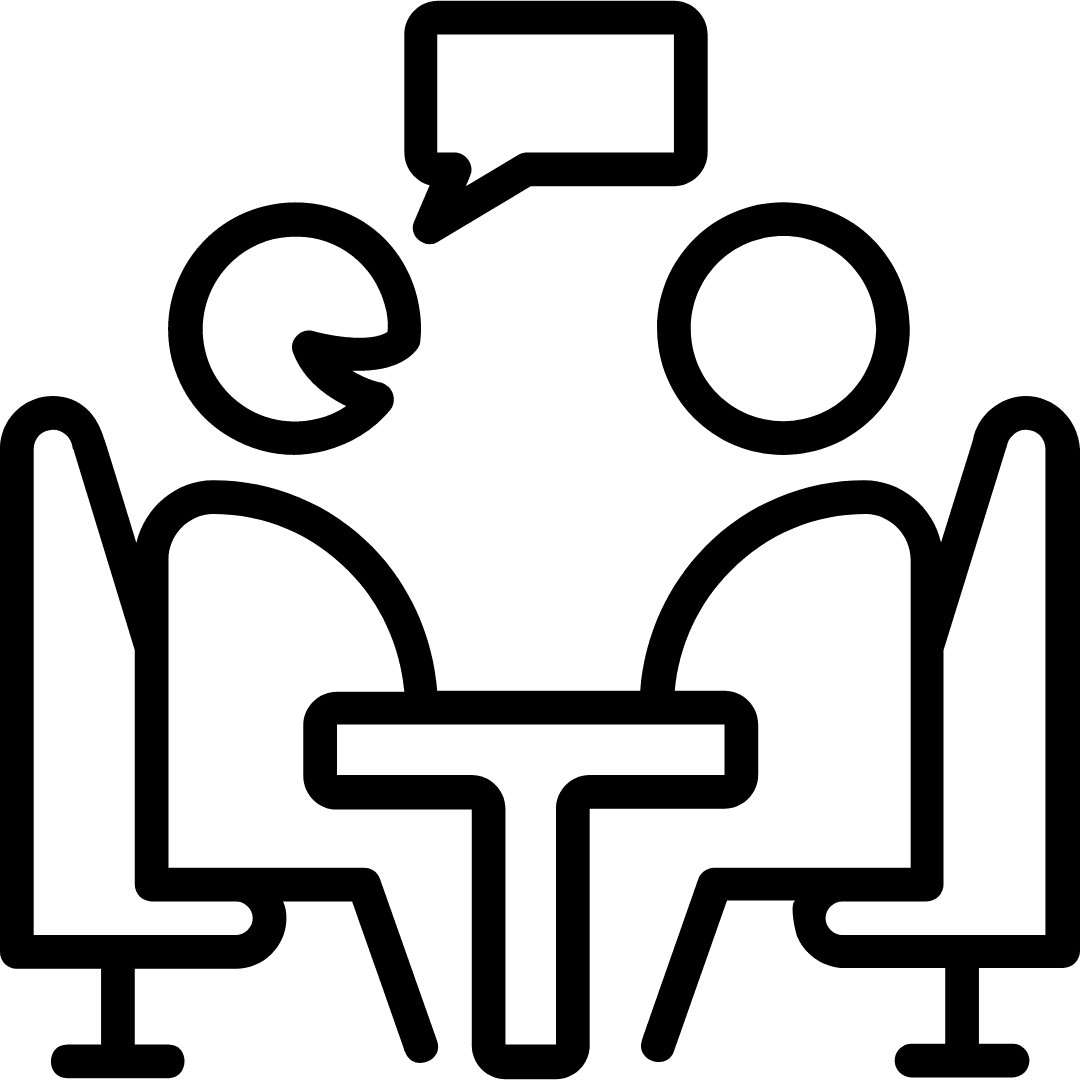 Consultants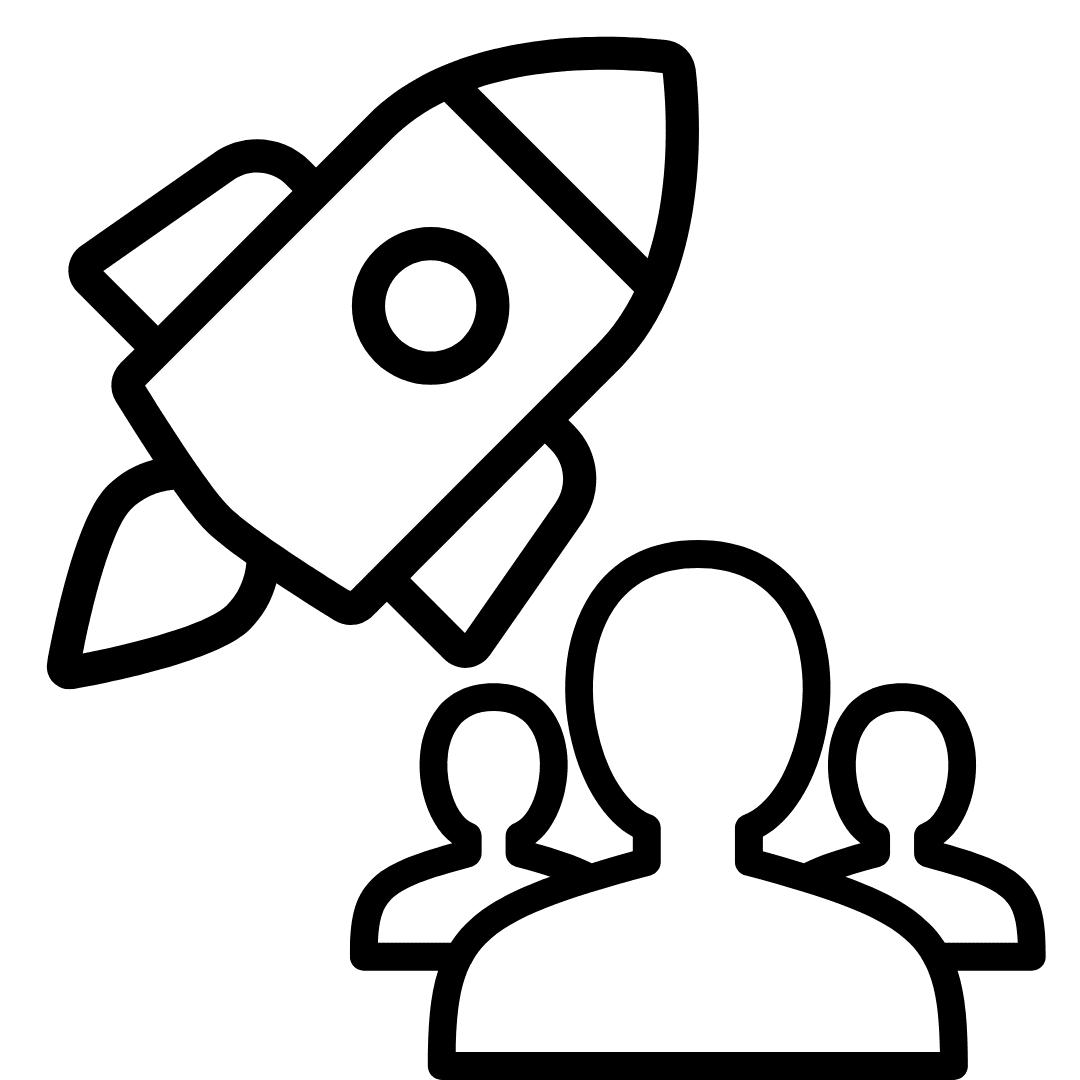 Startup Teams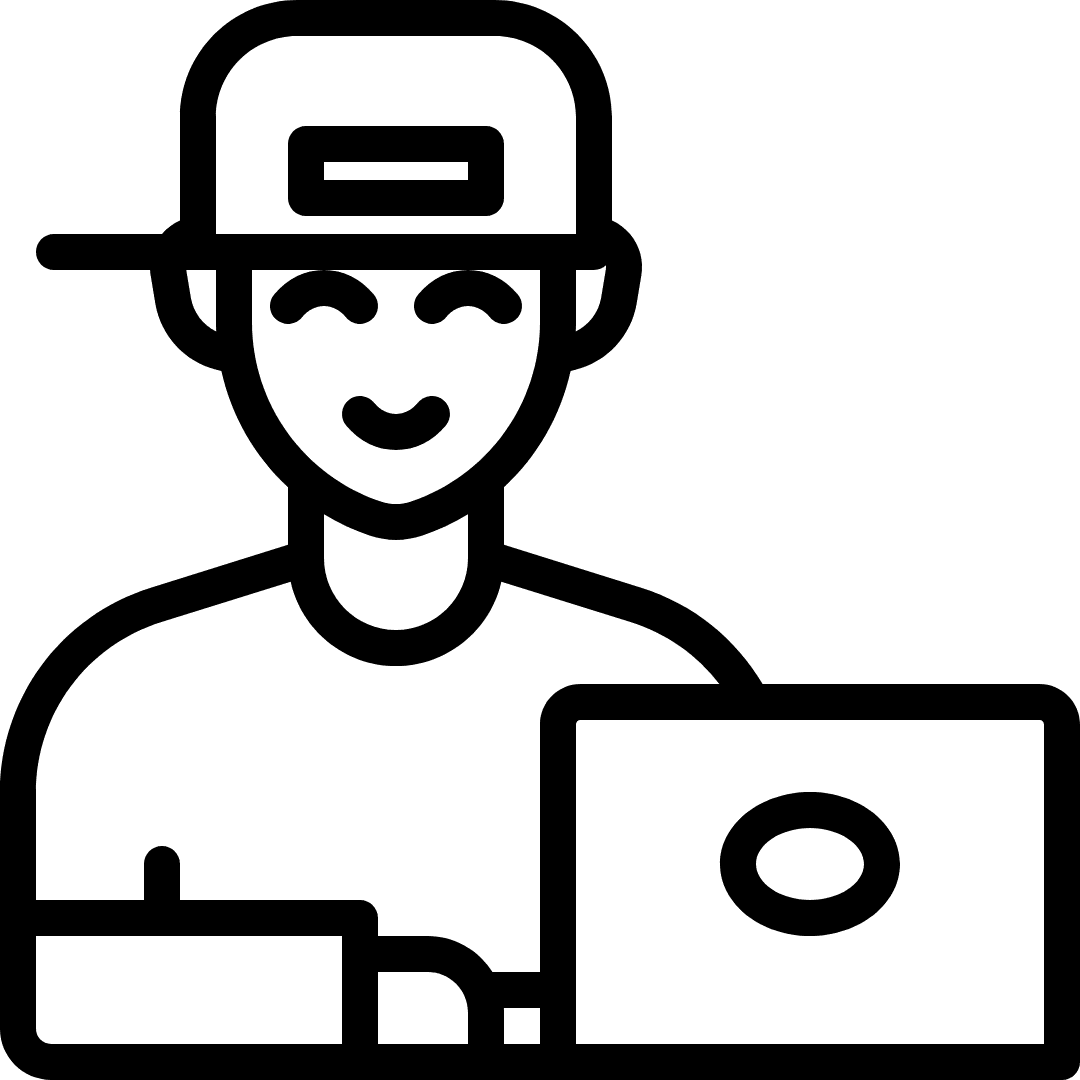 Freelancer