Got a party to plan? 
We are on it!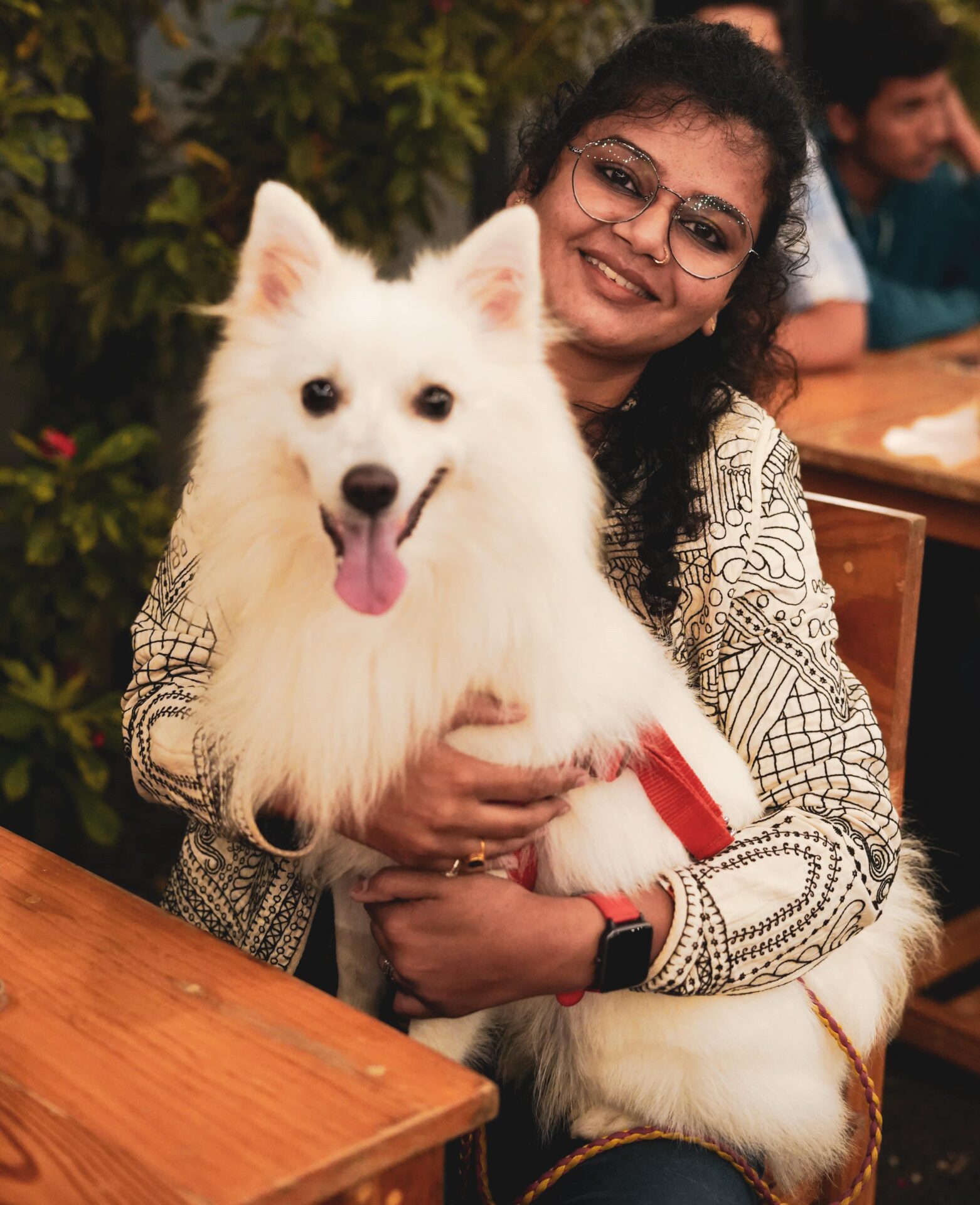 In collaboration with a NGO named Animal Peers, fundraiser was organized. Artists performed live and all the donations were proceeded towards animal peers as they help stray animals by providing food, water, shelter and medical treatments. An initiative to help the homeless, lovable animals.
We have artists performing live music every Wednesday and Saturday. Creating an experience for our guests to enjoy while dancing at the tunes and relishing our food. A perfect place to enjoy evenings with friends, family & colleagues.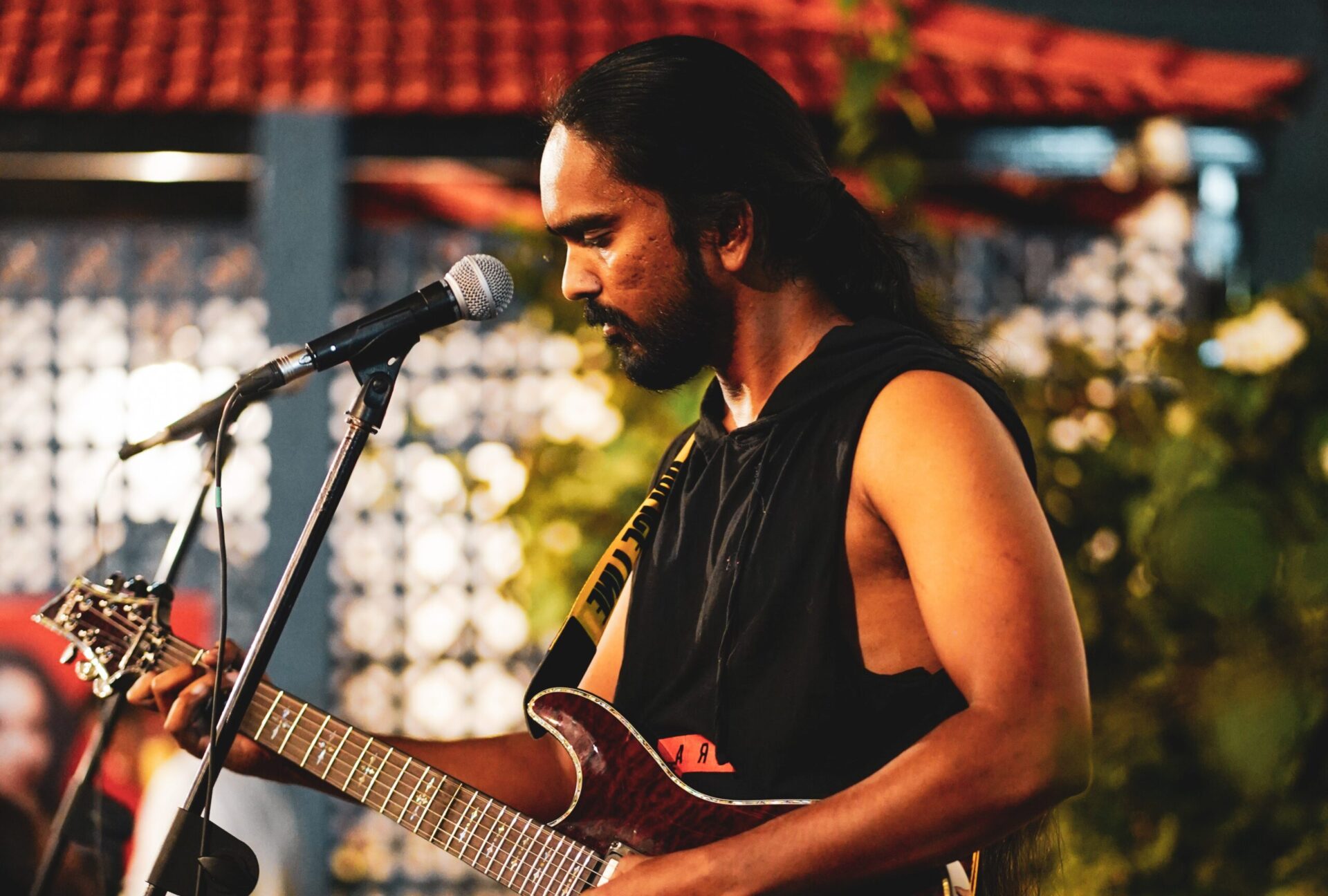 Providing a platform for budding entrepreneurs, we organize flea markets. A place where business owners can set up their stalls and sell their products, giving them a platform to connect with people from Aurangabad. An opportunity for online stores to interact with guests and build a network.